Aaand I'm back!
So things are different now! I have reconstructed my live looping rig to be a little more streamlined. A huge shout out to David Scarth here for the huge tip in figuring out how to program my Abelton Live Software for what I wanted to do. Check out my live setup bellow! (Not pictured is my guitar pedal) But still so much cleaner than before.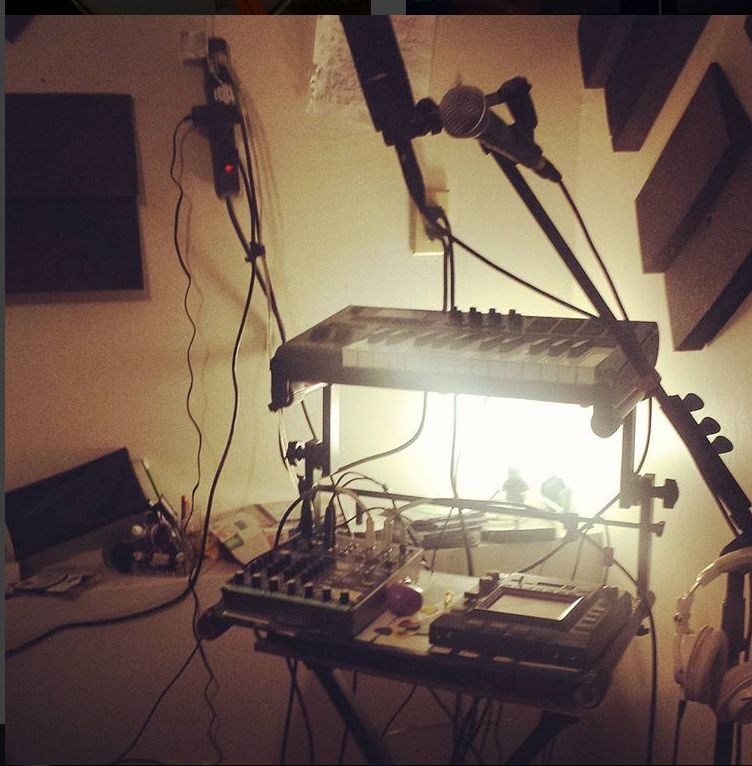 Ahh That's way better than...
I can now focus on performing more than just looking at buttons and faders when on stage. I tried playing with my old setup and I could barely remember half of how I played one song! I thought to myself.. how in the world did I manage 2 kaoss pads, 1 loop pedal, 1 FX pedal and a guitar pedal all while singing in between? Que?
Also, I had a show on March 30th @ the Woods Studio and that went super well. I had two of my friends join me on stage for two songs. "Drop the Game" by Fume + ChetFaker with Karina and "Just" by Radiohead with my buddy Alex! That show was super fun to play and I hope to play a similar show here in Montreal soon!
I recorded a few songs before I left to Montreal and I am super glad that I did since I have been writing some new things songs ever since I landed here in Montreal a month ago. This city is super inspirational for artists and definitely worth the visit if you have not been yet!
I will try to add more blog posts as I make more music and videos here. So will talk to you soon!
In the mean time, if you haven't yet, please check out this video of the song I mentioned above.
Cheers,
CANZINO